OVER FRANS VAN GASSEL
Frans van Gassel behaalde in 1976 zijn MSc in Mechanical Engineering (Design of Production Systems) aan de Technische Universiteit Eindhoven en hij startte vervolgens zijn werkzaamheden in de industrie als productiemanager voor staalconstructies (1977-1979). Hierna was hij werkzaam als Hoofd Productontwikkeling voor modulaire systemen in de bouw (1979-1990). Na 1990 keerde hij terug naar zijn Alma Mater als universitair docent en doceerde in onderwerpen zoals mechanisatie op de bouwplaats, collaborative design, creativiteit en innovatie in ontwerpteams, robotica en domotica en geïndustrialiseerde modulaire bouwsystemen. Zijn onderzoeksinteresse richtte zich op het leidinggeven aan ontwerpteams en de ontwerpomgeving in relatie tot ontwerpprestaties. Dit promotieonderzoek leidde in 2016 tot een doctoraat (PhD) aan de Technische Universiteit Eindhoven – TU/e. Het proefontwerp heeft de titel "Handstorm principles for creative and collaborative working".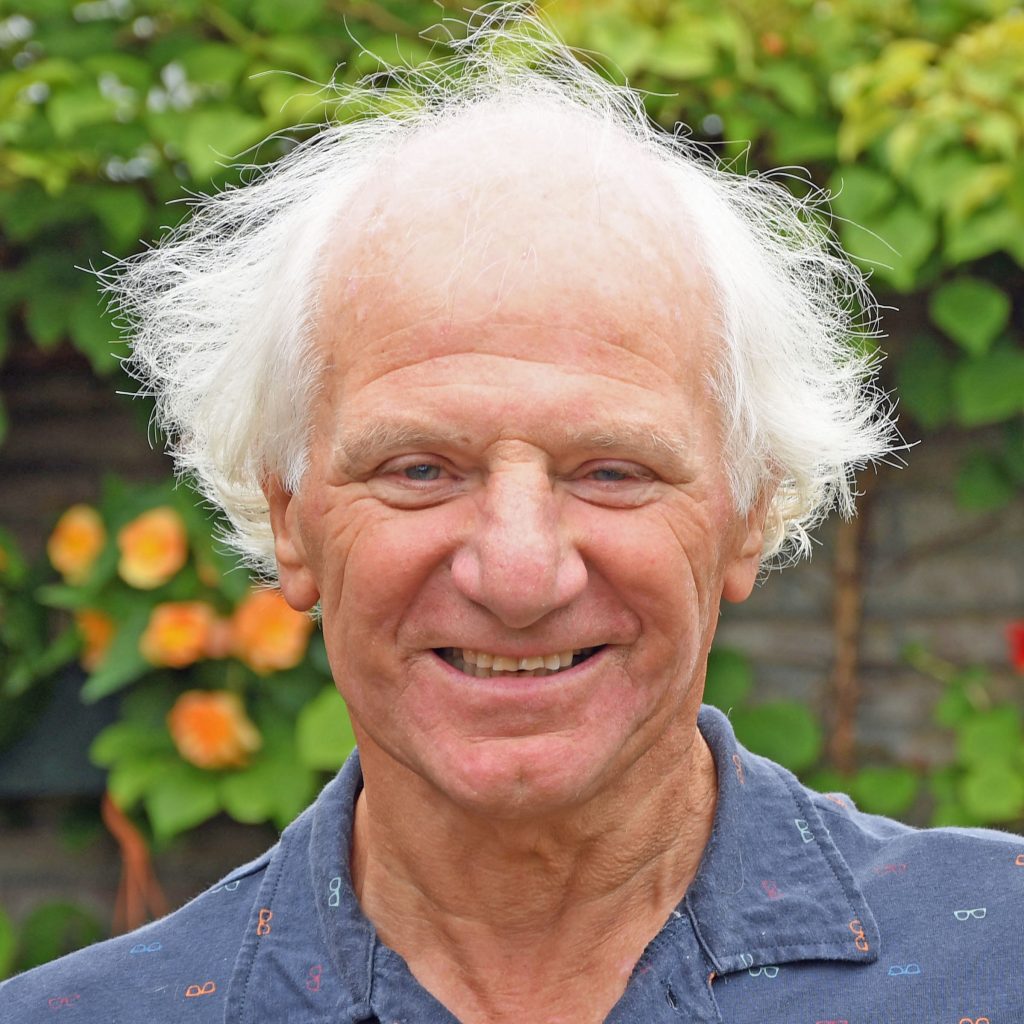 "LET THE HANDS DO THE THINKING"